Member Login
Welcome back OOHNA member! Below you will find your exclusive membership access with OOHNA.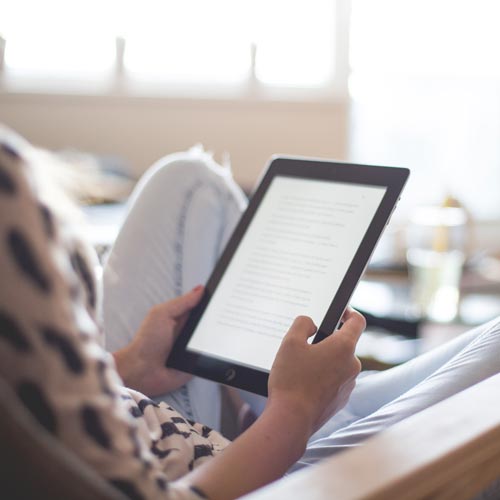 This award-winning, peer-reviewed publication is a members-only trusted resource for occupational health and safety issues.  Published twice a year focusing on disability management, Occupational Health and Safety practice, business articles, and original research.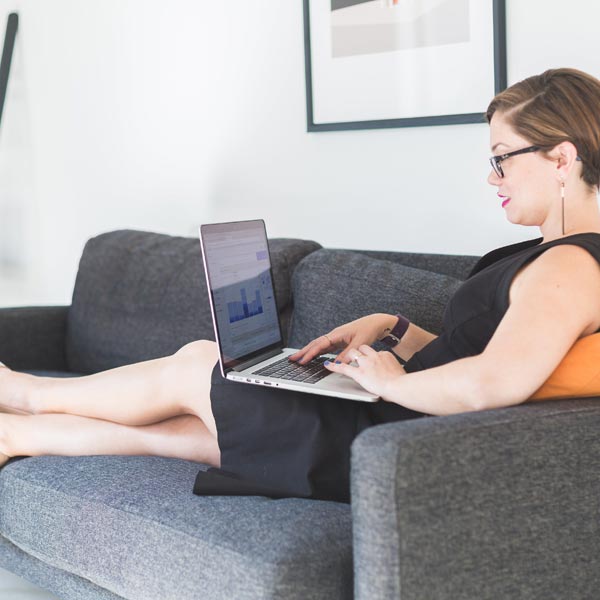 The newsletter features relevant updates from the board of directors and the executive director. The Xpress also has relevant information on OHS practice, legislative and legal issues, education and events, and member-written articles.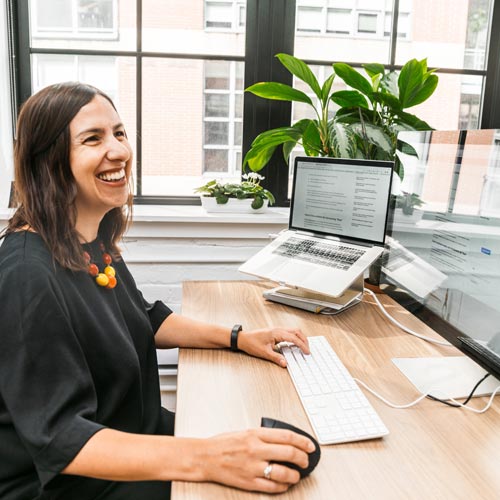 Login for a one-stop-shop for job postings, webinar registration, membership renew, conference registration and more!
If you have misplaced your password for any of this information, please click the button below!