Are you looking for mentorship, networking, and professional support to grow your career?

WHAT'S NEXT: Monday, March 1st-FREE Webinar for Members: Managing Your Mental Health-Compassion Fatigue in Times of Crisis- Learn more here!
UPCOMING: Virtual 'The Working Mind' Course coming in April! Stay Tuned!
April 17-May 23, 2021, Essentials of Occupational Health, Safety, & Disability Management Virtual Course. Learn more here!
ONGOING: 2021 Membership Drive. Learn more here!
OOHNA's mission is to support the long-term sustainability, professionalism and growth of Ontario's Occupational Health Nurses.  On behalf of our vibrant members, we strive to build cutting-edge educational programs, member benefits including our amazing professional liability insurance program and peer-to-peer networking and relationship building.
Education Opportunities
Seeking to improve your skills or increase your knowledge?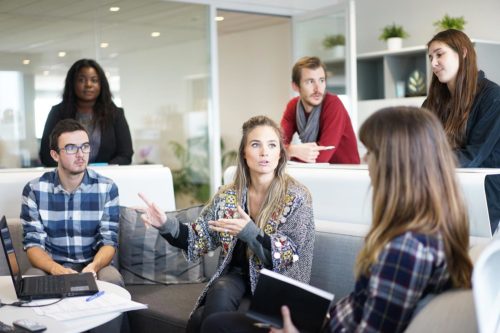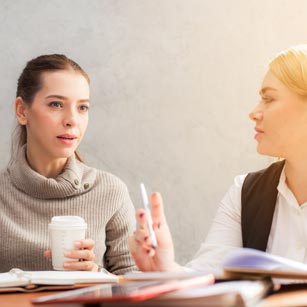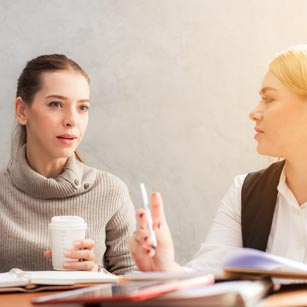 While you are providing on-the-job health care services for your company, OOHNA is on the job providing professional support for YOU.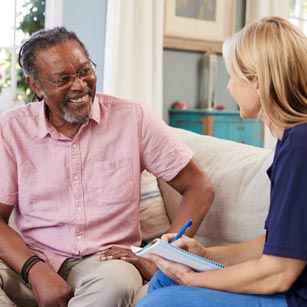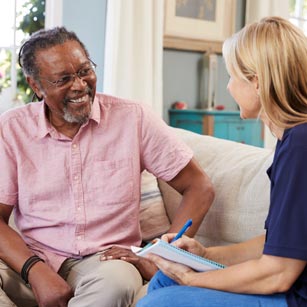 Occupational Health Nursing provides integrated occupational health and safety services to employers and employees.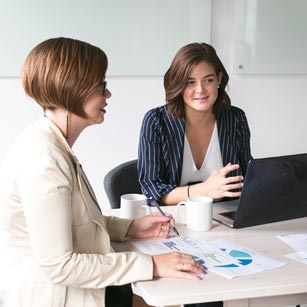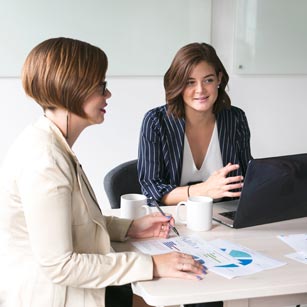 Stay informed. Receive the latest news and information on upcoming training programs directly to your inbox.