Join us for OOHNA's first Virtual Conference! Friday, September 25, 2020
Pandemic Crisis is Raising the Profile of Occupational Health Nursing
Read or Watch Lina Di Carlo, former OOHNA president, and current Board Member, speak on behalf of OOHNA and advocate for Occupational Health Nurses. Lina discusses the immense value OHNs add to their workplaces and the challenges they have faced amidst the Covid-19 pandemic.
"The foundation of what we do is really to maintain, promote and restore health and safety in the workplace…We work very hard with key players in organizations to put the right kind of systems in place to protect them from all kinds of hazards including communicable diseases."  
– Lina Di Carlo
OOHNA's mission is to support the long-term sustainability, professionalism and growth of Ontario's Occupational Health Nurses.  On behalf of our vibrant members, we strive to build cutting-edge educational programs, member benefits including our amazing professional liability insurance program and peer-to-peer networking and relationship building.
Education Opportunities
Seeking to improve your skills or increase your knowledge?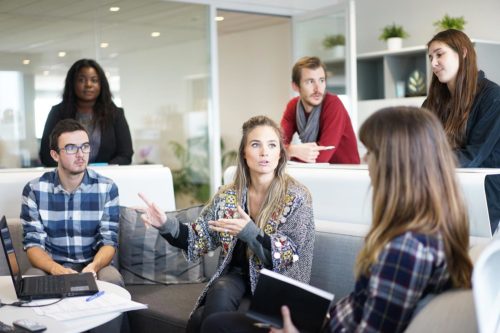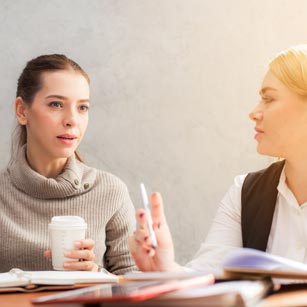 While you are providing on-the-job health care services for your company, OOHNA is on the job providing professional support for YOU.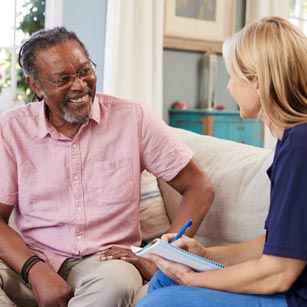 Occupational Health Nursing provides integrated occupational health and safety services to employers and employees.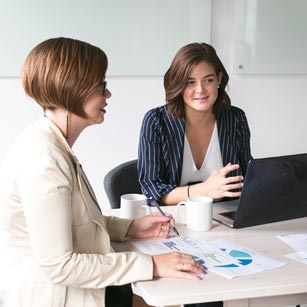 Stay informed. Receive the latest news and information on upcoming training programs directly to your inbox.